Our Fundraisers
Paint Pour Class
The second class SOLD OUT too – Check back for more painting events!  The first paint pour class sold out!  So, we scheduled another one on March 31, 2019.  Come try out the new craze of paint pouring. This is a can't-get-it-wrong type of painting so it is for everyone! $20.  Register here:  http://theoartschool.wufoo.com/forms/mgasikr15dj9i2/
First Tuesday
Texas Roadhouse fundraiser first Tuesday of each month.  Show or bring this flyer when you eat April 2!

Special Olympics Night at the Larks Game!
July 27, 2019.  $12 and $20 tickets.  See Flyer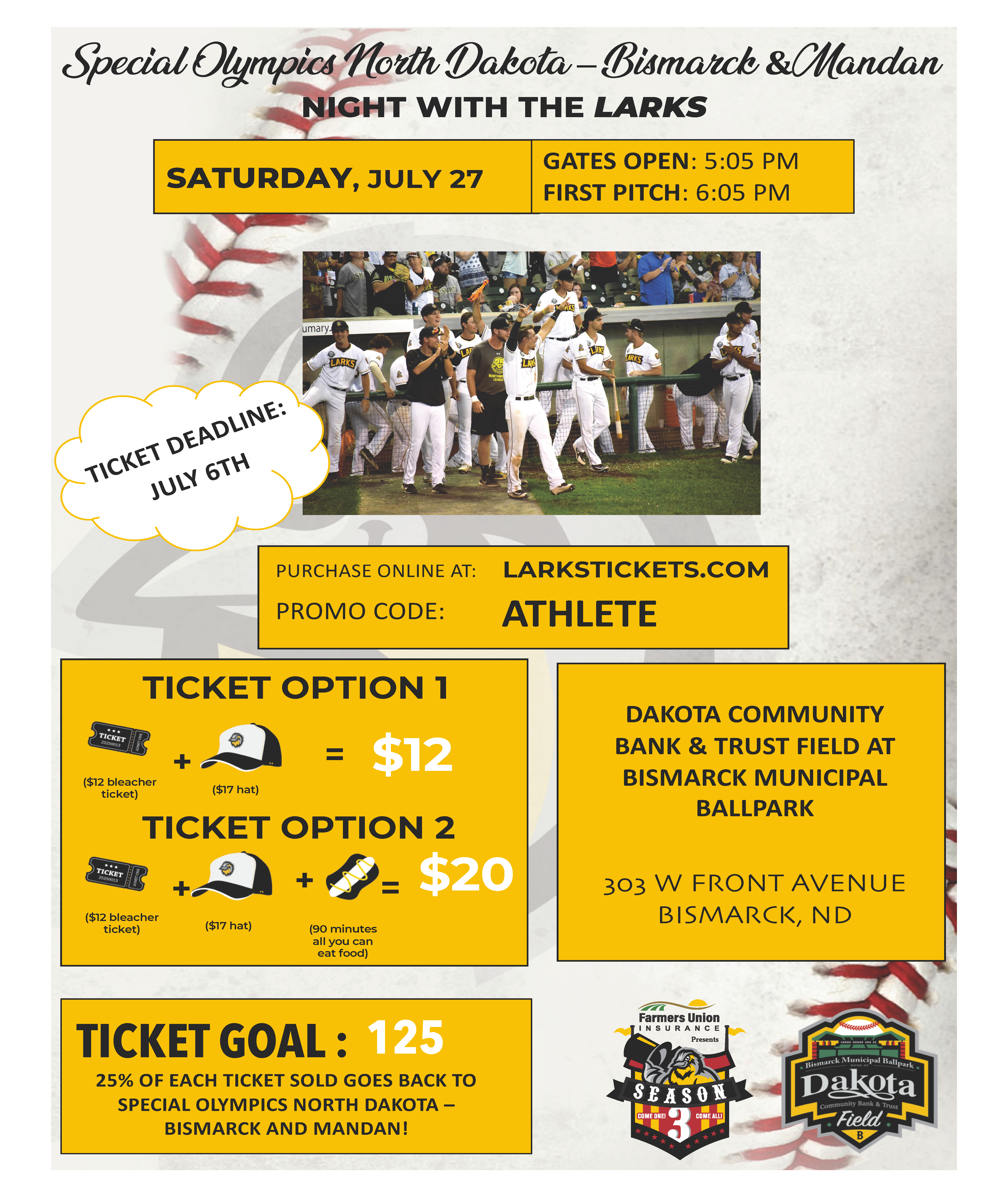 !
Golf Tournament Fundraiser
August 5, 2019 at Apple Creek Country Club!  Keep checking here and facebook for more information!